Paige Gage is a lifelong educator, worldwide traveler, and avid environmentalist. She has traveled with her husband, producer/director, Eric Gage, through much of Asia, South America, and Africa learning about our diverse world; looking for ways to make a difference.
Paige and Eric began to help individual schools or groups they visited. The classrooms were remote, often next to sanctuaries for threatened and endangered species.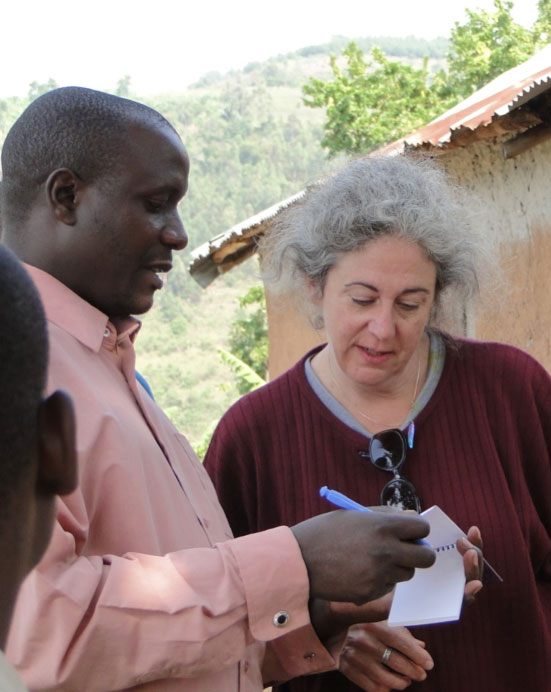 In December of 2012 they decided to start a nonprofit. October 28, 2013 the PaigeGage World Wide Classroom received its 501(c)3 status from the IRS.
December 2013 they started project 1 assisting the Bujengwe Bwindi Orphans Group.