The roof has been completed on the Bwindi Classrooms.
While it will be awhile before the doors and windows are built, the students can now use the classrooms.
Thanks to everyone for making this next step possible.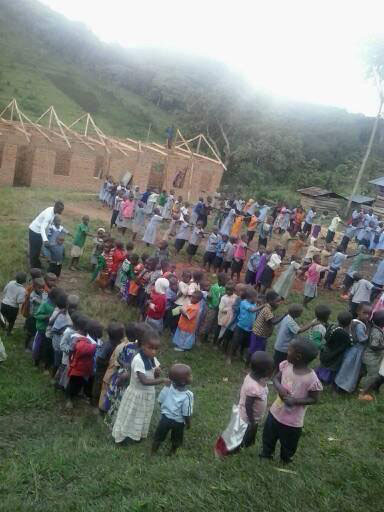 Starting the roof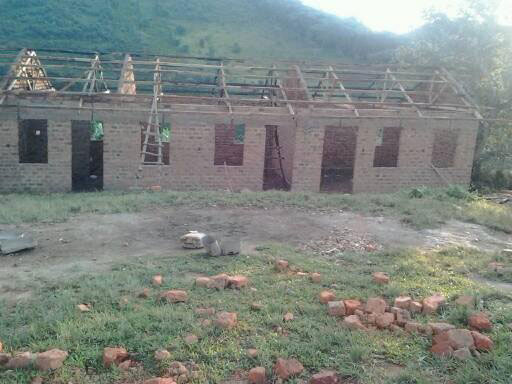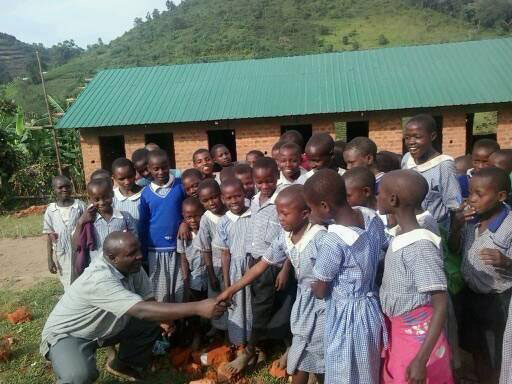 Roof is completed.
Bernard has turned your donations and 10,000 bricks into a classroom.
Good work is being done thank you Bernard.